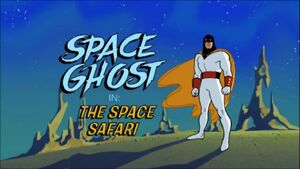 Batman: was a crossover cartoon series featuring regular superhero guest appearances. These were mainly from the DC Universe, though the cartoon also had other characters such as Scooby-Doo and, of course, Space Ghost.
The Space Safari
Edit
The Space Safari was a special five-minute segment of the TV series Batman: The Brave and the Bold which was made in the style of an episode of the original Space Ghost cartoon. The episode featured a team-up between Space Ghost and Batman, as well as the return of the Creature King.
Full Episode
Edit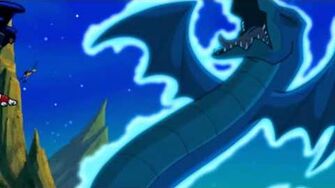 Ad blocker interference detected!
Wikia is a free-to-use site that makes money from advertising. We have a modified experience for viewers using ad blockers

Wikia is not accessible if you've made further modifications. Remove the custom ad blocker rule(s) and the page will load as expected.